Description
ADVERTISE IN ANY OF OUR ONLINE MAGAZINES
FOR $1.39 CENTS A DAY
ADVERTISING CAN BE A NIGHTMARE
There are so many ways to advertise. No easy way to know which is best for you. And so much pressure to get it right. Try a truly affordable Website Ad Placement in our Online magazines to see the results without blowing your advertising budget. We promise you'll be surprised by your ad response!
SMALL BUSINESSES USE OUR ONLINE ADS FOR OPTIMAL REACH TO A LOCAL OR A NATIONAL AUDIENCE
 ONLINE RETAILERS SPORTING EVENTS AUTHORS  REAL ESTATE BROKERS JEWELERS MOVIE PRODUCTIONS COFFEE SHOPS FASHION BOUTIQUES STARTUPS  GYMS RESTAURANTS CBD RETAILERS  FINANCIAL ADVISORS FESTIVALS  FURNITURE STORES SPA RESORTS  INTERIOR DESIGNERS HOTELS LAWYERS ARCHITECTS COLLEGES TOURISM BUREAUS
You'll Pay An Average of $0.005 Every Time Your Ad Is Displayed Online. Your Ad Will Be Viewed Approximately 6,400 Times A Month!
---
Let Us Create Your Website Ad For Free!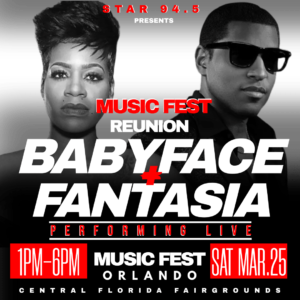 Don't have the time or funds to create a professional website ad banner for yourself? Let us create the ad for you FOR FREE! It includes extras like local and national tracking. Know when and where someone clicks on your ad that links to your website or social media. You'll soon be in contact with one of our designers to put together an ad that attracts the kind of customer you are looking for. If you have any questions, you can contact us through the chat button below.
In the Message box below, give us a general idea of what you want to advertise and give us a website or social media link for it. If you do not know what to advertise or write, you can still sign up for an ad and be "Grandfathered" to $1.39 permanently before the prices go up. Make sure to add if your message will be national or local and how far you want to reach out, i.e., city, county, general area, or state. You can end your ad at any time.
All "grandfathered" ads can be changed or updated at any time with a 5-day notice using our Chat button below.
Restrictions
No nudity unless in a bathing suit or lingerie
No ads about liquor or tobacco products
No vaping products